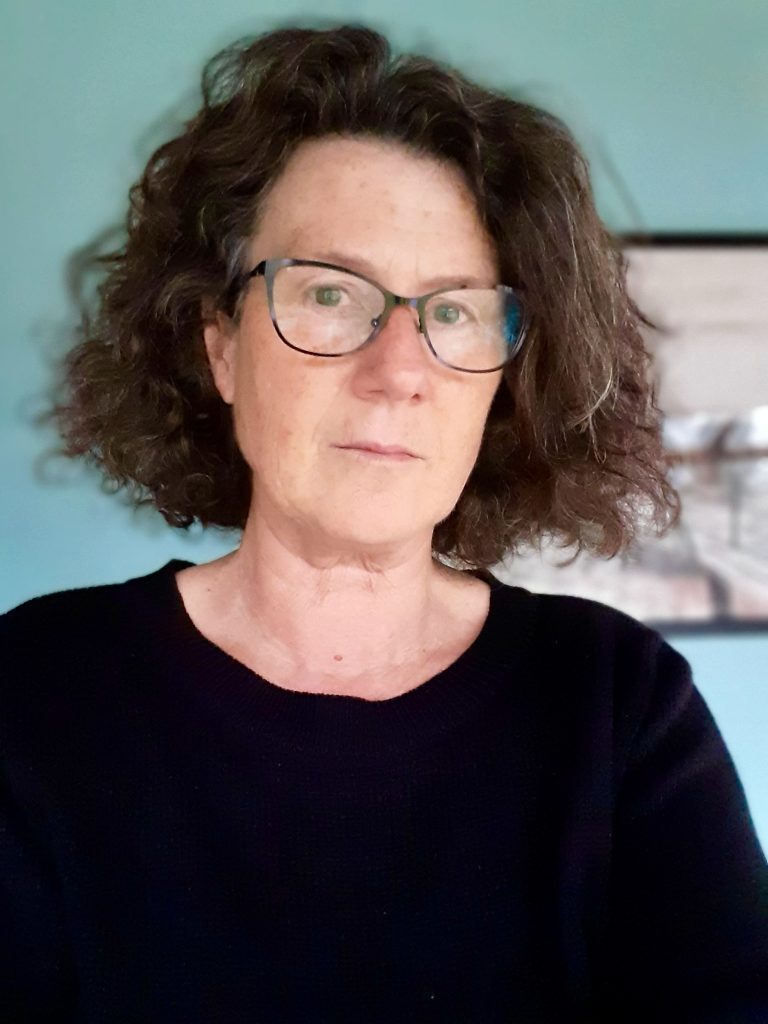 Wendy Morris (Walvis Bay, Namibia) lives and works in Belgium. Unique to her current artistic practice are her Travelogues, polyvocal Herbals, Audio-Eeries, Duets, clandestine Radioworks, Fieldguides, Letters and Diaries. Morris is currently working on Nothing of Importance Occurred: Recuperating a Herball for a 17th century Enslaved Angolan Midwife at the Cape. Through an examination of European, African and Asian histories of plant contraceptives Morris is exploring bodies of knowledge that would have flowed to the settlement at the Cape in the 17th century and informed the practice of a midwife in the Slave Lodge.
Morris took part in the first iteration of the exhibition Nobody Would Have Believed (Kunsthal Netwerk Aalst 2020) with the audio installation Like a Thread Winding Backwards and the clandestine Radio Hush Hush, and in the second iteration (Pinacoteca, Sao Paulo, 2021) with A Hysterie of Guiné Weed and Sorrow Seed. For the Lubumbashi Biennale (2019) Morris made A Tale of Eleven Births, and for the group show Alias (Kunsthal Netwerk Aalst 2019) The Travelogue of the Wandering Womb: Her Fantastic Encounters and Curious Utterings.
Nothing of Importance is a collaborative project, involving plant practitioners, midwives, healers and bushdoctors; ethnobotanists, anthropologists, political scientists and historians; vocalists, spoken word and sound artists; writers and composers; museums, research and art institutes.
Morris is an assistant professor in contemporary arts at the University of Leuven, is teacher and artistic researcher at LUCA School of Arts, Brussels, and founder of the research constellation Deep Histories Fragile Memories. She is a member of the Leuven Centre for Health Humanities.
The Nothing of Importance Occurred project is encamped at Middelheim Museum in 2022 and 2023.